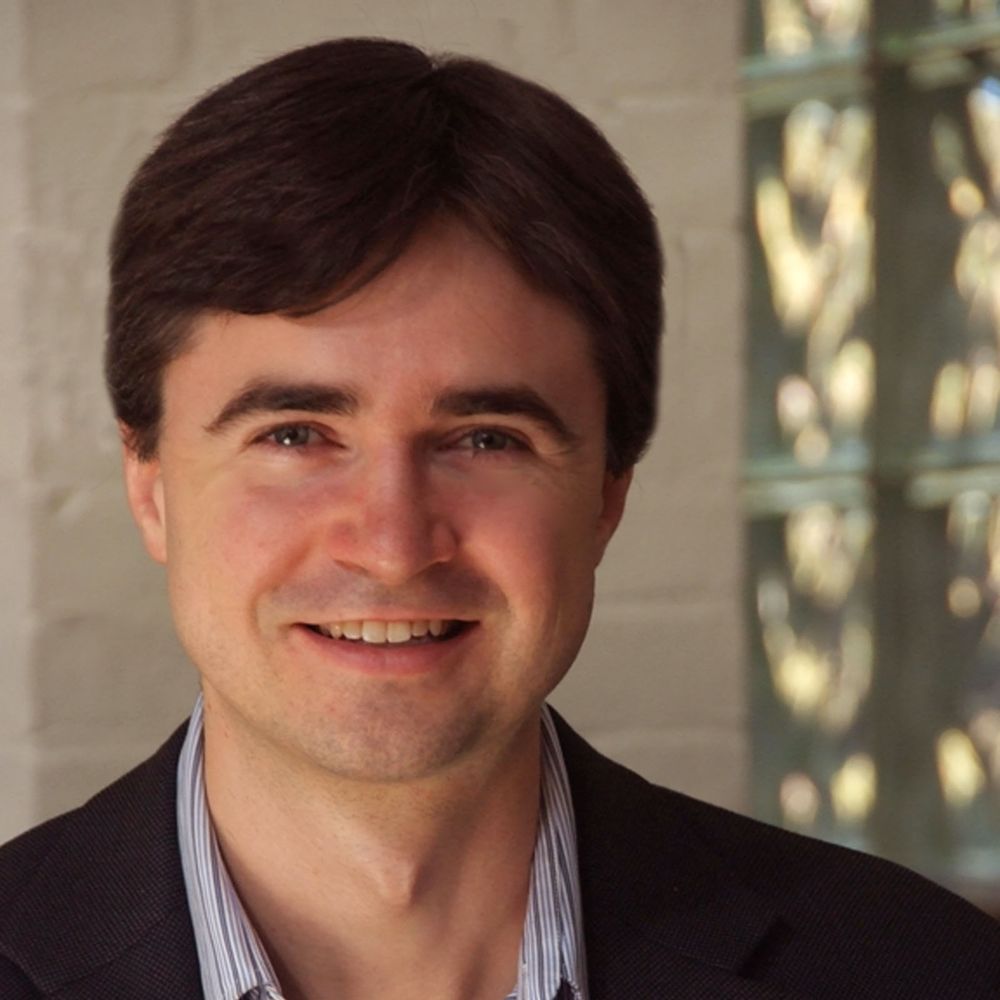 Australian-Canadian composer Julian Darius Revie is Associate Director of Music at the Center for Music and Liturgy, Saint Thomas More Chapel at Yale University. Prior posts include serving as Organist at Notre-Dame Cathedral in Ottawa and Director of the Choir of Robinson College at Cambridge University.  
Mr. Revie is honoured to be the first prize winner of the 2016 Francesco Siciliani composition competition run by the Vatican, with an international jury panel chaired by Helmuth Rilling and Arvo Pärt. The jury convened on September 16, 2016 for a public performance of the finalists' works by the St. Jacob's Chamber Choir of Stockholm, conducted by Gary Graden.  
Mr. Revie's compositions for solo instruments, voice, chamber ensembles and orchestra have been performed in North America, Europe, and Australia, in venues including Lincoln Center and the Sydney Opera House. In June 2015, the world premiere of his Mass of the Divine Shepherd was given at Carnegie Hall in New York City. The hour-long work featured soloists mezzo-soprano Karolina Wojteczko and tenor Russell Thomas joined by 600 performers – choirs from Norway, Finland, England and North America, including the National Children's Chorus (USA), and over 200 handbell players, including Iceland's Reykjanesbær Music School Bell Choir, all overseen by conductor Stephen Layton.  
Also in 2015, The Love of God, a work adapted from the seventh movement of Mass of the Divine Shepherd, was selected as the communion antiphon for the Papal Mass in Philadelphia. It was performed by The Philadelphia Orchestra with a 300-voice massed choir and children's chorus, conducted by Yannick Nézet-Séguin.  
Born in Ottawa, Canada, Mr. Revie studied piano, organ and clarinet from an early age and was first prize winner of the Canadian Music Competition in organ performance. He holds degrees in Biochemistry and Molecular Biophysics from Yale University and Caltech in the United States and a Master's in Composition from Cambridge University in Great Britain. His master's dissertation, "Unity and Uniqueness in the Fifth Mode Great Responsories: New Approaches to the Multifaceted Layers of Plainchant Melody," is an analysis of groups of related plainchant melodies that draws upon techniques used in analysis of tonal music (specifically, Schenkerian analysis) as well as upon the mathematical and computational tools used in comparative genetic analysis. Mr. Revie has studied piano with Sandra Webster and organ with Pamela Hoswitschka in Ottawa, and later with Canadian composer Veronika Krausas (USC) and Bruce Reich (UCLA). At The Juilliard School, he has studied with Milton Babbitt, Samuel Adler, and most recently Philip Lasser. He is a recipient of a DAAD scholarship for study in Berlin.